Welcome to the Mooroolbark Miniature Railway. We are a small, not for profit organisation located in Kiloran Park, in the leafy suburb of Mooroolbark. Click the headings on the boxes below to learn more about our club. Photos on this page, and throughout the site were kindly provided to us by CD Photography, and Dan's Destinations.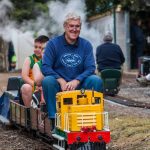 We operate on the the fourth Sunday of each month excluding December between 11am-4pm - in August we will close at 3pm. Train rides are $3.00 each, with children under four riding free.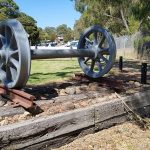 Our facilities include a kiosk, picnic tables, electric BBQ, shelters, and a nearby public toilet.
Limited parking is available adjacent to the club, or in the car park as soon as you enter from Hawthory Road.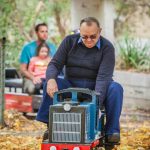 We run private parties, at a cost, to community groups at certain times of the year. We're really popular for local kindergarten, playgroup, and daycare Christmas parties!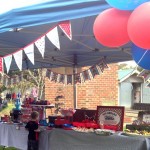 We welcome parties on our Public Run Days. You don't need to book, and it's first in for the undercover areas. You may bring your own marquee, trestle tables and chairs.​
We welcome new members. While the club is predominantly people with an interest in model engineering, we also have many other activities that may interest you. ​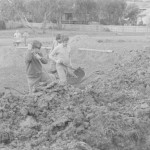 The Mooroolbark Miniature Railway was established in 1980, opening to the public in 1983. The club still has some of its original members, who've seen many changes over the years. ​